Data Analytics classes in
Indore
Start, Upskill, or Advance your career with Indore most trusted ISO 9001:2015 software training institute.
Get Free Career Counseling
One of our advisor will call you in less than 45 minutes*
Industry Oriented Curriculum
30 + Case Studies & Projects
Data Analytics classes in Indore
By enrolling in Ethan's Data Analytics Course, you can transform your career and become a proficient analytics expert. The course is designed to equip you with the latest techniques and tools in the field, including SQL, Excel, Python, data handling methods, Tableau, Power BI, and Alteryx. You will learn how to effectively apply these tools to solve real-world business problems and create visualizations that are suitable for business settings. Upon completing the course, you will have the skills necessary to excel in the fast-growing field of data analytics.
Lectures:
24-28
| Duration:
80-90 hours
| Mode of Training:
Classroom & Online
Register to confirm your seat. Limited seats are available.
What is Data Analytics all about?
Data Analytics is a broad field that utilizes specialized computer tools to extract insights from raw data. This process allows industries and organizations to conduct surveys, and polls, and gather public opinions to derive meaning and insights from the data.
Which are the different types of Data Analytics?
Data analytics is generally classified into four main categories, each with its own unique purpose:
Descriptive Analytics: This type of analytics involves using historical data to answer questions related to past events or situations.
Diagnostic Analytics: This category helps to identify the root causes of specific situations or events by analyzing patterns and relationships in the data.
Predictive Analytics: This category is focused on understanding trends, predicting future events and outcomes, and making informed decisions based on the insights generated.
Prescriptive Analytics: This category assists organizations in determining the best course of action to take in response to potential future events or situations by considering various options and their potential outcomes.
Why choose Ethans Tech for Data Analytics Course?
The Data Analytics program at Ethans Tech is facilitated by industry veterans from prominent multinational corporations, ensuring students gain practical knowledge and hands-on experience. The curriculum has been meticulously crafted after thorough deliberations to provide learners with the skills required to succeed in any IT project. The program also offers a comprehensive job assistance program, which enables students to secure their desired job by collaborating with top organizations in the industry. Ethans Tech assists students with interview preparation and resume building, providing them with a competitive edge in the job market. By taking Data Analytics classes at Ethans Tech in Indore, students can confidently pursue a prosperous career in the IT industry and fulfill their professional aspirations.
How do Ethans provide the training?
The Data Analytics course at Ethans Tech has been carefully designed by experienced industry mentors from various MNCs, who have put in the extensive effort through brainstorming sessions and thoughtful discussions. The course aims to equip individuals with the necessary skills to confidently work on any related IT projects.
Individual mentoring is also provided, in addition to regular sessions, to help students build a strong social profile with a good number of use cases and the same application code. They are encouraged to write blogs and create sample projects to create a robust portfolio. We also mentor individuals on technical discussions and how to present themselves better.
We have collaborations with multiple top-notch companies and offer guidance to students who want to switch domains. We conduct resume-building and grooming sessions to boost our students' confidence. Our students gain access to our placements forum, where they get multiple job references from our pool of faculties and network. We also maintain a technical discussion forum to address their queries.
After successful completion of the course, Ethans Tech provides a course completion certificate after assessing the assigned projects, which is a testament to one's knowledge and skills.
Course Availability in Indore
Data Analytics Certification Training locations in Indore
Suyash Nagar: 452011
Saifee Nagar: 452014
Jagrati Nagar: 452001
IT Colony: 452009
Madina Nagar: 452001
Usha Nagar: 452009
Chandan Nagar: 452002
Navlakha: 452010
Radha Nagar: 452006
What is the focus of the study in data analytics?
Data analytics aims to extract valuable insights and information by carefully examining and interpreting data. This involves using statistical and computational techniques to identify patterns, trends, and correlations within large datasets. The ultimate objective is to provide data-driven insights that can help organizations make informed decisions based on facts and evidence, rather than intuition or assumptions.
Data Analytics Classes in Indore FAQs
What if I have queries after I complete this course?
You will have access to the technical discussion forum lifetime, which will help you in resolving most of your doubts and queries. Eventually, you can connect with your respective faculty directly, else reach out to the nearest Ethans help desk for further assistance.
Our faculties are all extensively experienced IT Industry experts and real time corporate trainers from renowned MNC's with marvelous knowledge in the subject matter. In addition to their standard duties of imparting knowledge, faculties also undertake consulting assignments for leading Indian and Multinational Companies that gives practical exposure based on real time scenarios from their world of experience. Ethanians that upskill are able to vividly recall classes even after years. Such is the impact of our remarkable trainers on the students.
Will Ethans be providing any study materials?
Yes, Ofcourse. You will be provided with both, hard copies of the study material upon enrollment and soft copies will be shared by the respective faculties over the cloud during the program.
What types of courses are available at Ethans?
Ethans is a Market leader in Cloud, Automation and Analytics (such as Python, Data Science – Machine Learning, Artificial Intelligence, AWS, Azure, GCP, DevOps, Hadoop, Selenium, Robotics Process Automation, etc.) helps working professionals and freshers in enhancing skills in multiple technologies as per the market demand.
Does Ethans provide Job Assistance?
Yes. Ethans being one of the top notch institutes, has a wide network in the market. We do have collaboration with multiple companies that helped 3000+ freshers to get place and working professionals to switch their domains in top companies across India. On course completion, one becomes eligible for the placement assistance.
Does Ethans provide weekend classes for professionals?
There are multiple institutes which are providing software training courses, but only Ethans offers professional training on various demanding technologies with flexible timings over the weekdays as well as on weekends depending on the requirements of working professionals.
What are the profiles and experiences of trainers at Ethans?
We have a big pool with a strong and renowned team of professionals having extensive expertise in the technology they deliver. Our trainers are quite supportive and render an amicable learning environment which invigorates the student's growth in an optimistic way. They are all with huge industry and teaching experiences. Some of them hold more than two decades of experience of the same industry.
Do I need to pay the complete fee lump sum or I can have an installment facility too?
We are open for both, lump sum and installments. Best to pay it in one go, but we avail maximum two installments. First installment is to be cleared on the very first day of the class and the second one, within 21 days from the batch commencement date.
The fee which I will pay is refundable or transferable?
No. Fees once paid is non-refundable and non-transferable at any case, as we assure best training quality at Ethans Tech. We do not let go of any of our valuable students and ensure to deliver the quality that meets one's requirements and is worth it. Each one of you is important to us.
Does Ethans provide free Demo classes before joining a course?
Yes, Obviously. It's mandatory and your right to know everything regarding our institute before enrolling. We keep on conducting multiple free demo sessions on numerous technologies every week at all the respective branches of Ethans. It gives you awareness, knowledge, makes things crystal clear and also helps one to decide upon the technology he/she wishes to opt for.
What are the facilities and infrastructure at Ethans?
As of now, Ethans has presence at three locations in Pune (Pimple Saudagar/Kharadi/Baner) and in Noida as well. Looking forward to expanding gradually across India with all your support. Ethans has state-of-the-art-infrastructure that accelerates a pleasant and academically vigorous and stimulating environment for the students and the faculty.
Does Ethans provide Online Training?
Yes. Ethans renders Online training too. It's a virtual and absolutely interactive training by the identical faculties that educate at our different branches with the help of a specific software which is best to intercommunicate online. You will be obtaining uniformly the same study material and assessment in online training as in the classroom. Educating yourself from Ethans Tech either by classroom or online means is the same, as the instructors don't change. Now, it depends on the students, which mode to prefer based on their comfort levels.
Does Ethans provide facility to repeat the batch?
On enrollment at Ethan's Tech, you are provided with a flexi pass that avails eight months free re-joining option within the same branch and under the same trainer from the date of enrollment. We also provide online recorded sessions as backups. Options available for branch change with nominal charges as per the norms and regulations of the institute.
Does Ethans provide Institutional Certification after the course?
Yes. Certificate is issued to the respective student, after the course completion and assessment which is valid in multiple companies and apparently, it becomes an edge in your curriculum vitae in order to showcase your skill set.
Does Ethan's conduct training at Corporates?
Yes, we are frequently engaged in corporate training being the market leader with a big pool of corporate trainers having a wide network with collaboration with several top MNC'S that ultimately becomes an add-on for placing our students with such references.
What is the admission procedure at Ethans?
Basically, there are two ways of registering with Ethans Tech, Online and Offline. In terms of Online, you just need to visit the enrollment tab on your website – www.ethans.co.in which will redirect you to the enrollment form, wherein you need to fill all your essential details and proceed further by paying Rs. 2000/- as the registration fees (inclusive of your standard course fees) For Offline admission, you can can contact and visit any of your nearest Ethans branch and carry out the further formalities under the guidance of the team at Ethans Desk.
Looking for Industry Expert Counseling?
We are a team of 10+ Years of Industry Experienced Trainers, who conduct the training with real-time scenarios. The Global Certified Trainers are Excellent in knowledge and highly professionals. The Trainers follow the Project-Based Learning Method in the Interactive sessions.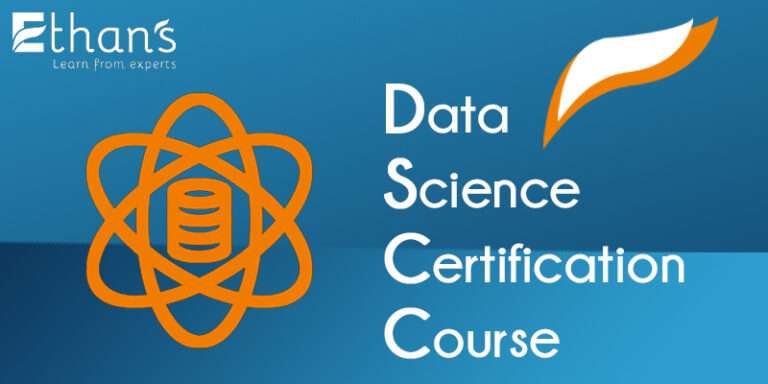 Lectures: 16-20 Duration: 50-60 hours
Opportunities for data scientists are rapidly growing. We offer various Data Science certifications in ML…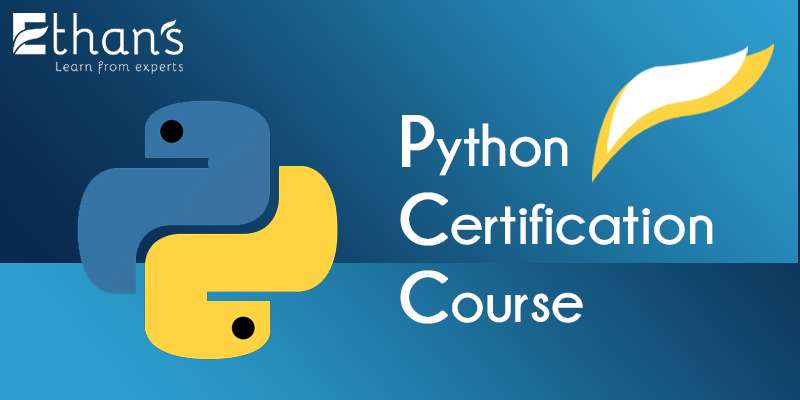 Lectures: 16-20 Duration: 52-60 hours
Enroll at Ethan's and get certified in the most demanded programming language in IT companies, Python.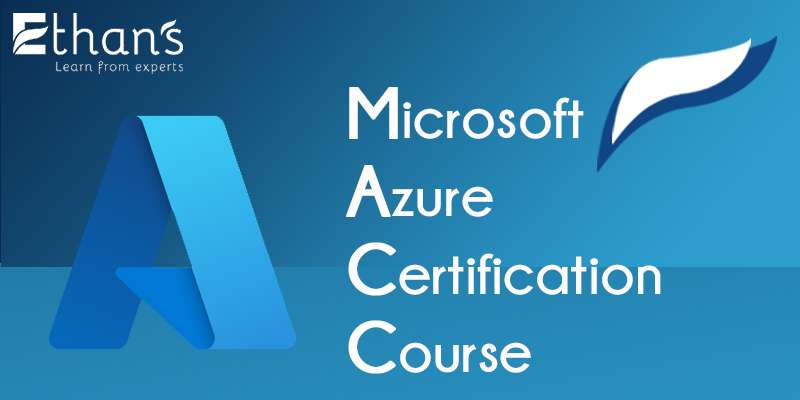 Lectures: 12 Duration: 48-52 hours
Azure certification training will help you prepare for the certification of the Microsoft Azure exams AZ-900, AZ-104…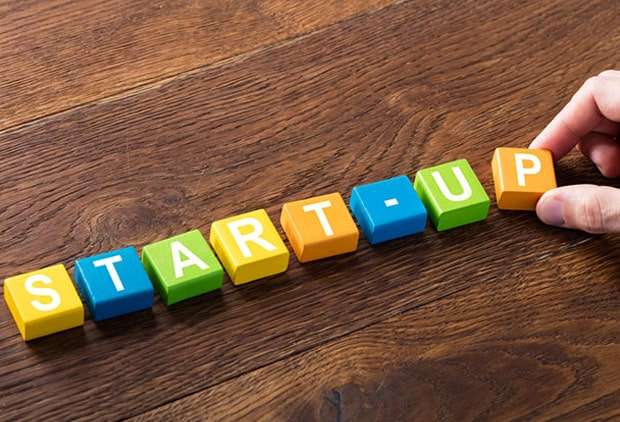 Ethans Tech, a Mumbai-based start-up that provides training to software engineers, has seen a three-fold...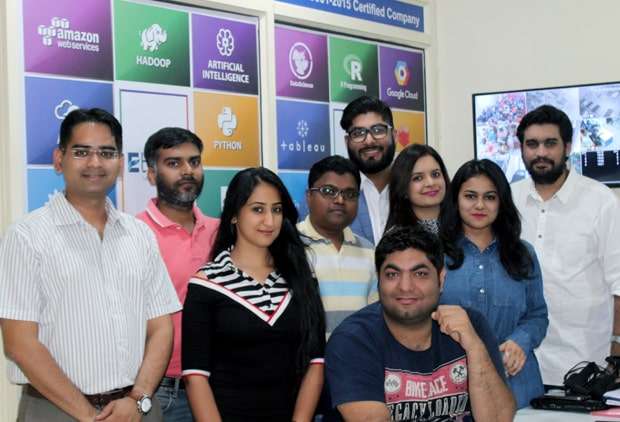 The advent of emerging technologies....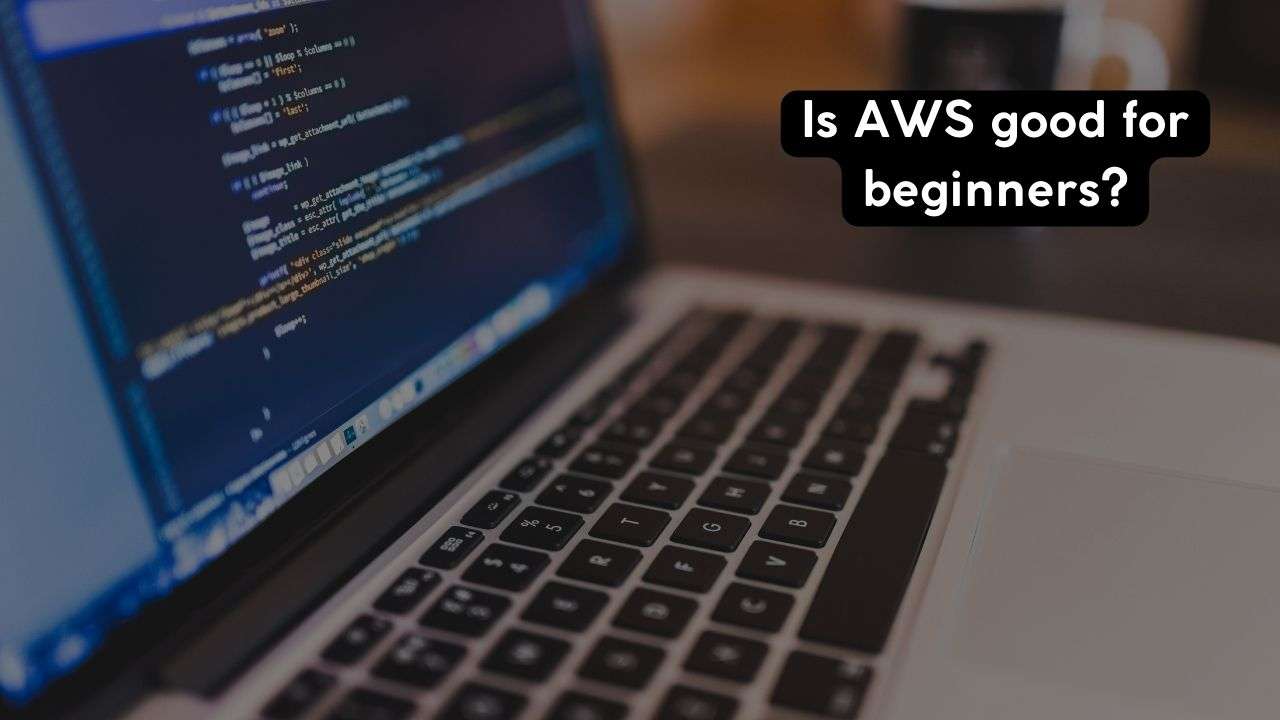 Amazon Web Services is the acronym AWS. It is an industry leader in Platform as a Service (PaaS)…